Welcome to Town of Delhi

Town of Delhi... Best Little Town in Richland Parish

In Town of Delhi, we are defined less by boundaries on a map than by the sense of shared values our residents hold dear. Small town values, guided growth, preservation of historical, cultural, and natural heritage are just a few of the core principles that make Town of Delhi a wonderful place to call home.
The Town of Delhi is an Equal Opportunity Employer and Provider
Fight Fraud, Waste and Abuse
Contact the Louisiana Legislative Auditory (LLA) Hotline if you suspect the misappropriation (theft), fraud, waste or abuse of public funds by anyone. Information provided to the LLA Hotline may result in an investigation, audit or other review.
When providing information to the LLA Hotline, please include sufficient detail to allow the LLA to fully evalute your information. Your name and telephone number as well as the status of complaints are confidential. You may call the hotline at 1-844-503-7283 or online at ReportFraud.La
Please click the Fight Fraud Button below for more information.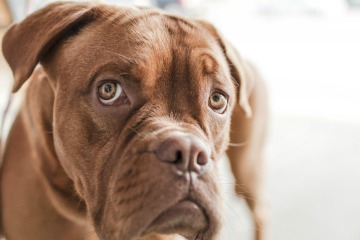 Support Local Animal Shelter
Looking for a furry friend to become a part of your family? Consider adopting a dog or cat from your local animal shelter. An adopted pet will provide unconditional love and companionship to all.
Featured News
Job Listing
9/23/2021
The Town of Delhi is looking for certified water and sewer operators or parties willing to sit for certification. Please apply at the Lousisana Worforce Center.